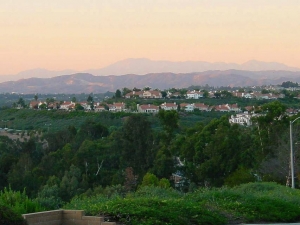 One of Orange County's most beautiful bedroom communities, the 9,456 acre Laguna Niguel is ultra-lush and green. It has a beautiful regional park and a lake that is stocked with fish. It's also within close proximity of world-famous Laguna Niguel, Monarch Beach, and the coastal city of Dana Point. Homes in the Laguna Niguel real estate market are a mix of newer and older, estate-caliber and understated elegance. On its borders are two spectacular 5-star resorts, namely the newly built St. Regis and the Elegant Ritz Carlton.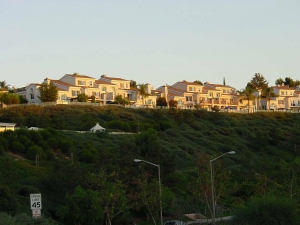 It is also close to Dana Point's impressive boat harbor and one of the state's most beautiful beaches, Salt Creek State Beach. Walking on this 2 mile stretch of beach, you'll be impressed by the view of towering cliffs and awesome custom homes that inspire and delight, making this one of the best beaches you'll ever visit. Having been a resident of Laguna Niguel for over 6 years, I can tell you that it is one of the most enjoyable and peaceful cities that I have ever lived in. Cool breezes, lush vegetation and wide, flowing streets are a hallmark of this community.
Search Laguna Niguel Homes For Sale
The City of Laguna Niguel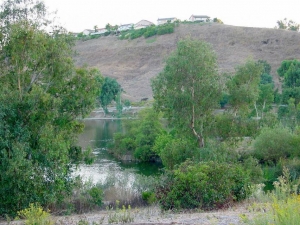 Laguna Niguel's schools are second to none, with one of the highest concentrations of blue ribbon schools in south Orange County. Most people that live in South County would welcome the opportunity to live in many of Laguna Niguel's fabulous neighborhoods. More than 67,000 lucky residents already do.
Laguna Niguel Resources
Laguna Niguel School Resources