Sunny Beaches and Ocean Views Make Newport Beach Real Estate a Hot Buy!
Newport Beach is one of California's premier beach cities, but don't get fooled into thinking Newport Beach real estate is limited to shorefront manses. In fact, there's a wide variety of choices when you look into Newport Beach homes for sale. Along the Balboa Peninsula stretches a long expanse of uninterrupted sandy beaches, great for swimming, surfing, sun tanning, or just relaxing and taking in the ocean view.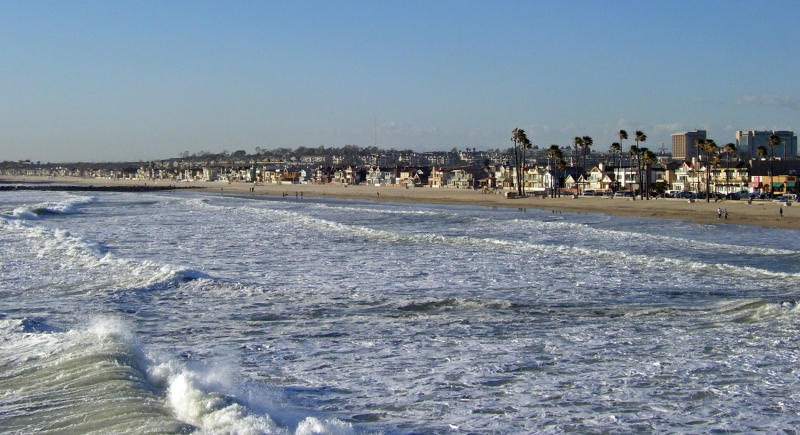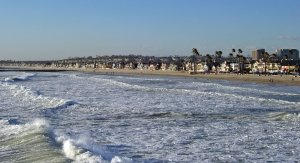 There's a paved boardwalk, perfect for jogging, bicycling, and roller-blading, and two piers—the Newport Pier and the Balboa pier—you can walk to get a better look of the Pacific or a wide-angle view of all the Newport Beach real estate stretching eastward into the hills. Near each of the piers one can also find great beachfront dinning and nightlife. Newport Beach real estate on the peninsula consists of beachfront rental properties and more single-family residences as you move eastward towards the bay.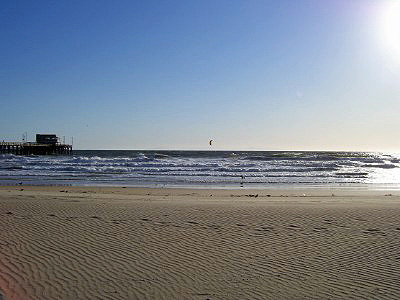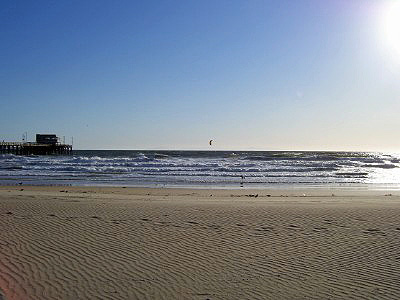 Own a yacht? Want to buy one? On the east side of Newport Bay one can find a bevy of marinas, yacht dealerships, and harbor cruise lines. The waterfront along the bay also offers some truly elite Newport Beach real estate: homes with the bay as a backyard. Why have a garage when you can have a slip for your boat instead? The east side of the bay is also home to some of Orange County's most exclusive car dealerships. Think Rolls Royce, Ferrari, Lotus, Bentley…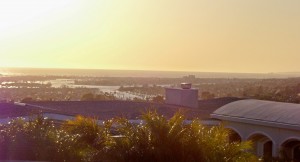 East of the bay, nestled among the rolling hills, is the largest variety of newer Newport Beach homes for sale, be it single-family homes or condominiums. Many of the communities have stunning ocean views. If you have ever dreamed of watching the sun set over the ocean from your own yard or patio, this is the place for you. In the middle of these communities lies Fashion Island, home to numerous top Orange County businesses and the best in up-scale dining and shopping. Just a few minutes further inland, where Newport Beach intersects with Irvine, Costa Mesa, and Santa Ana, is the heart of Orange County's business sector and the Orange County airport.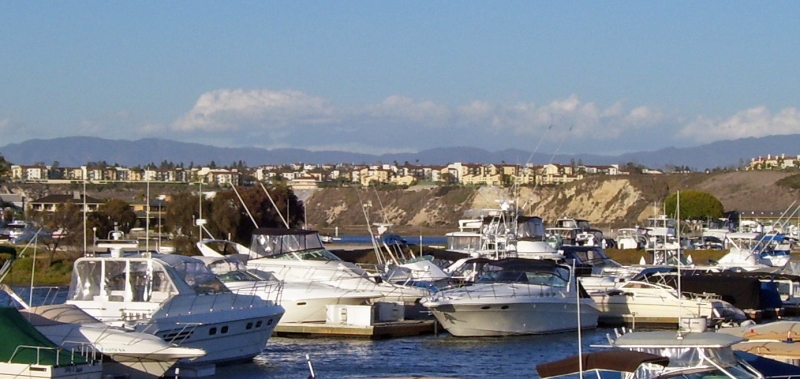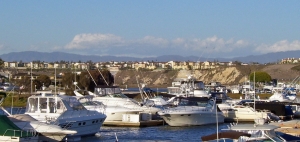 This combination of beachfront land and close proximity to the business sector of Orange County puts Newport Beach real estate in a class of its own. Use the Newport Beach MLS (search) to get an idea of what you're looking for and with the help of the right Newport Beach realtor, you can soon be in your Southern California dream home