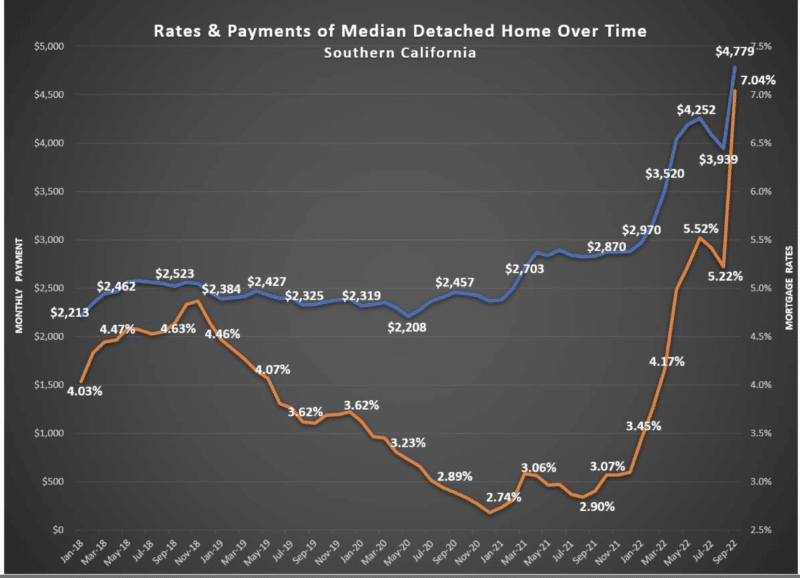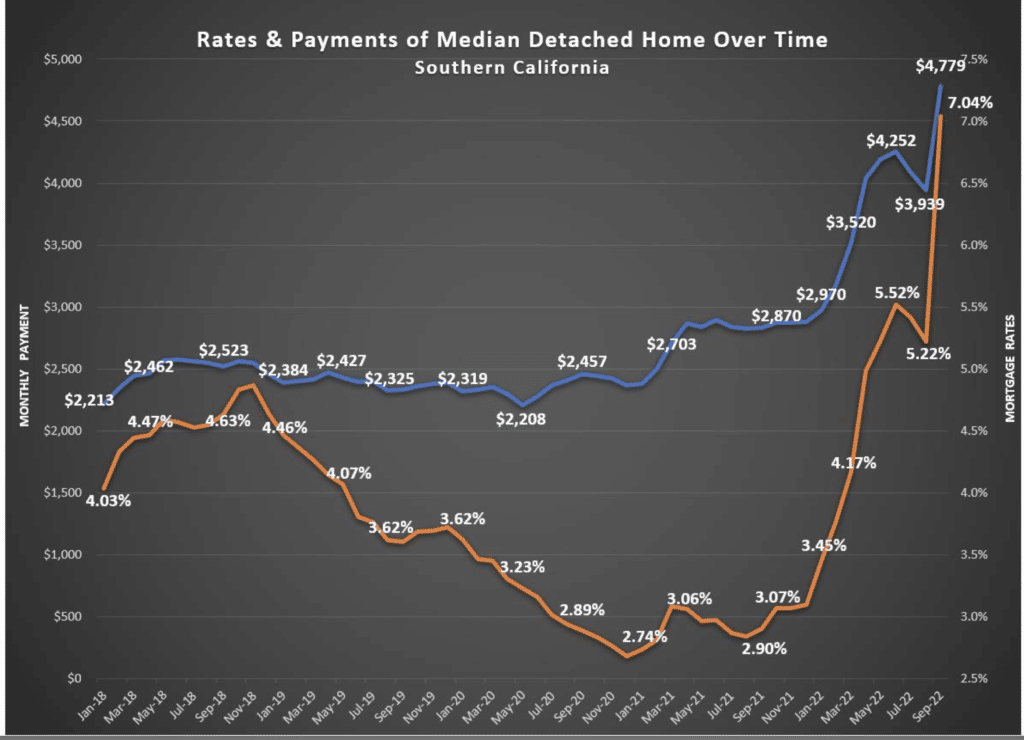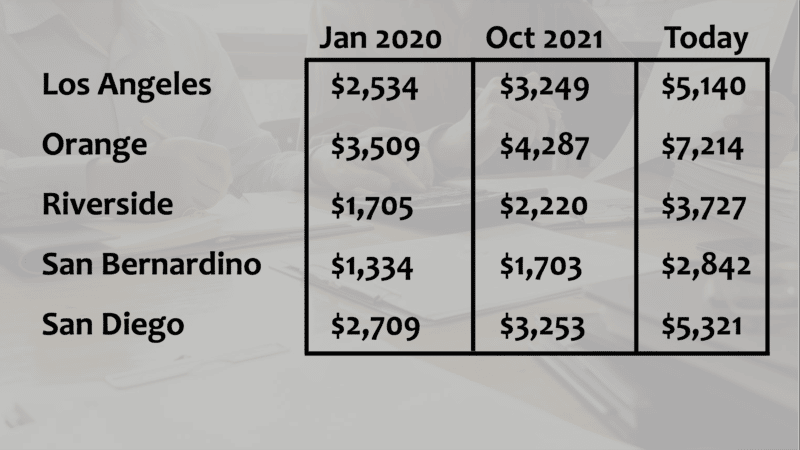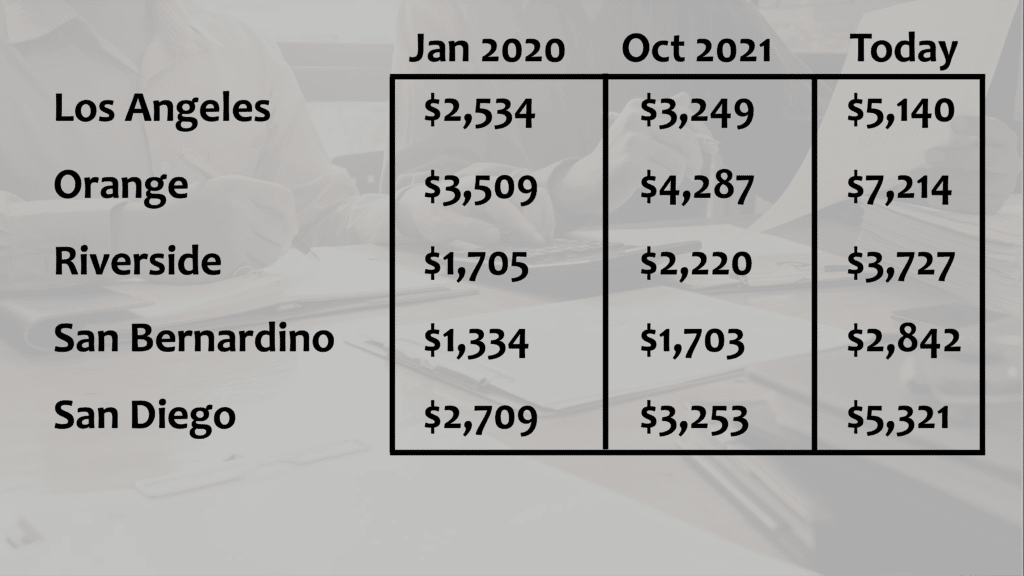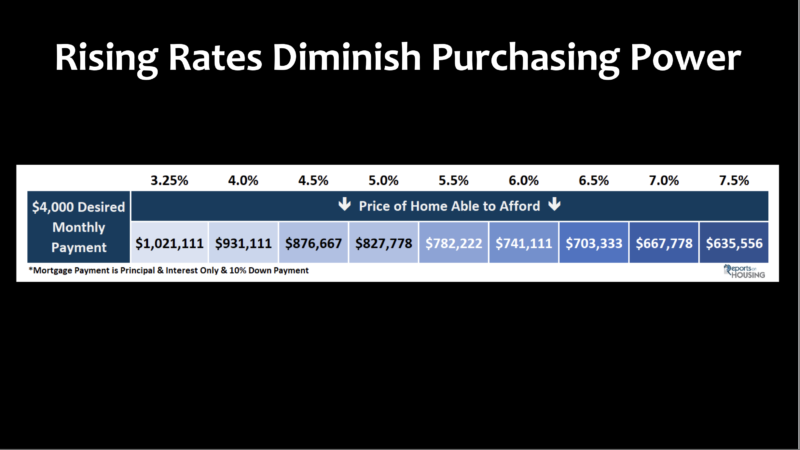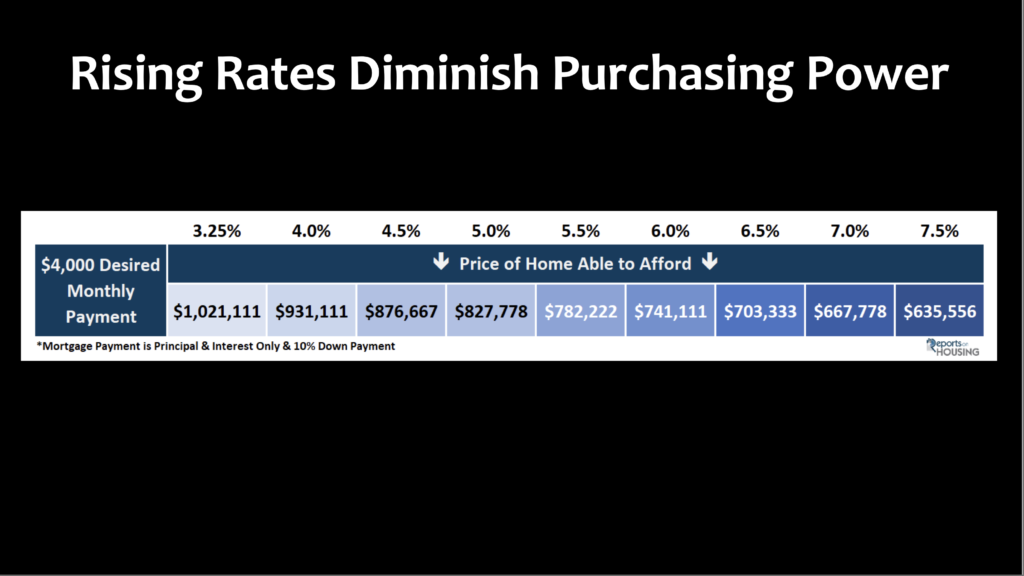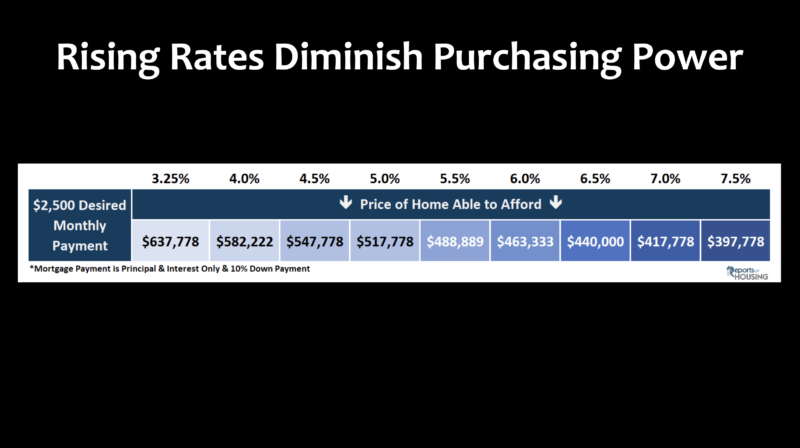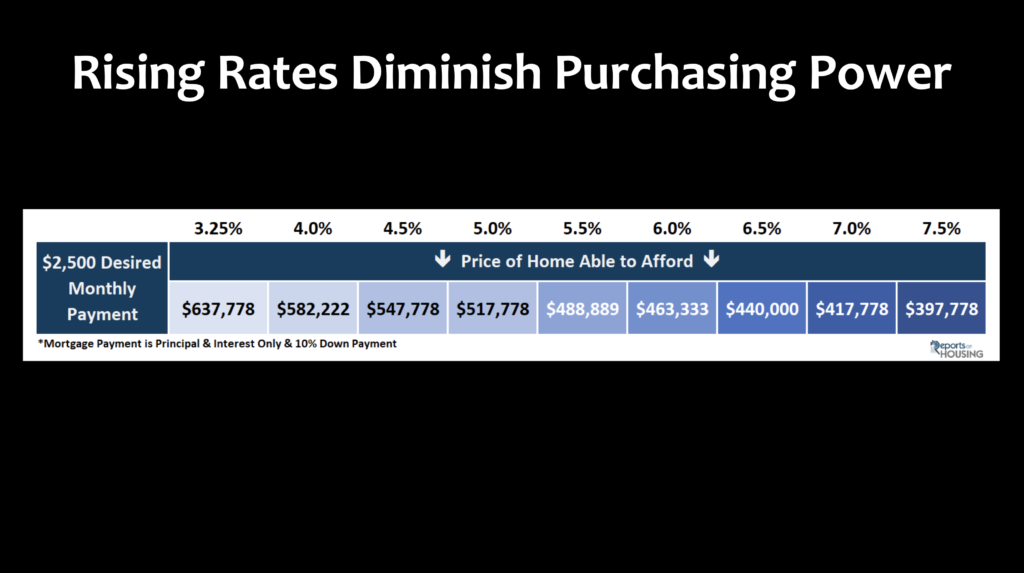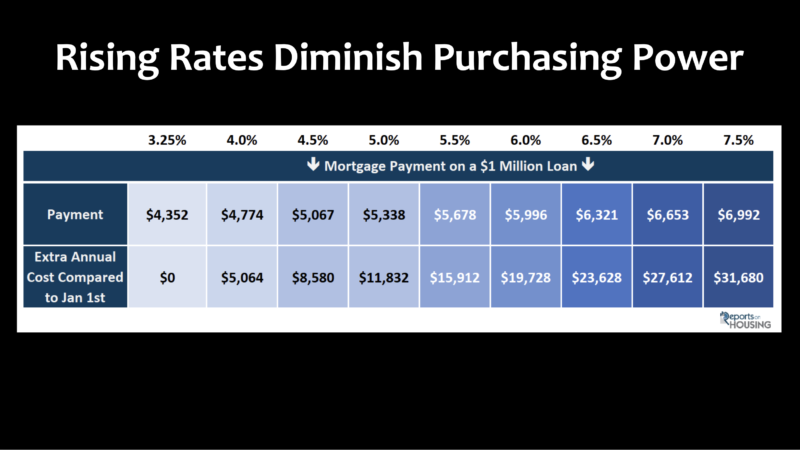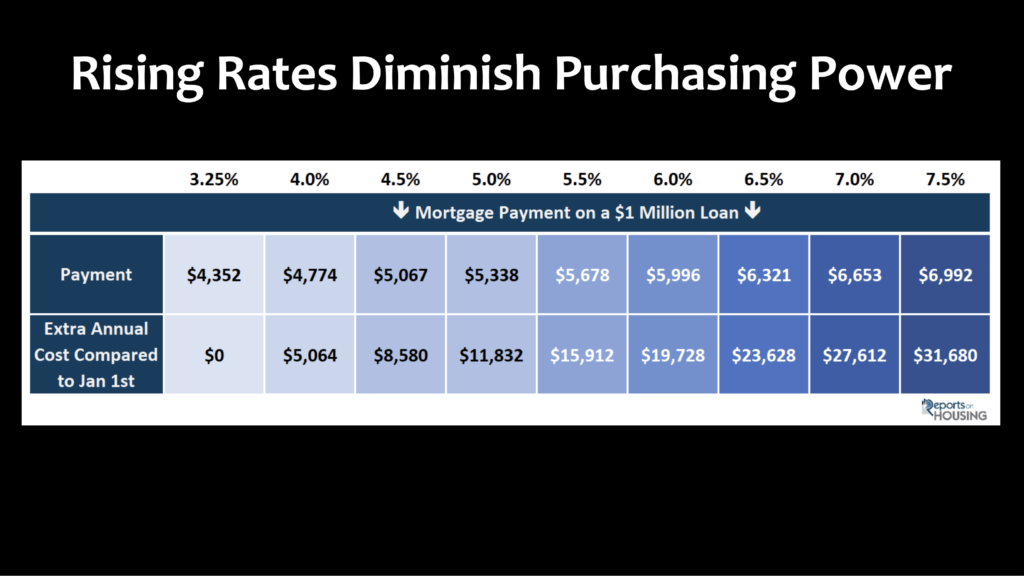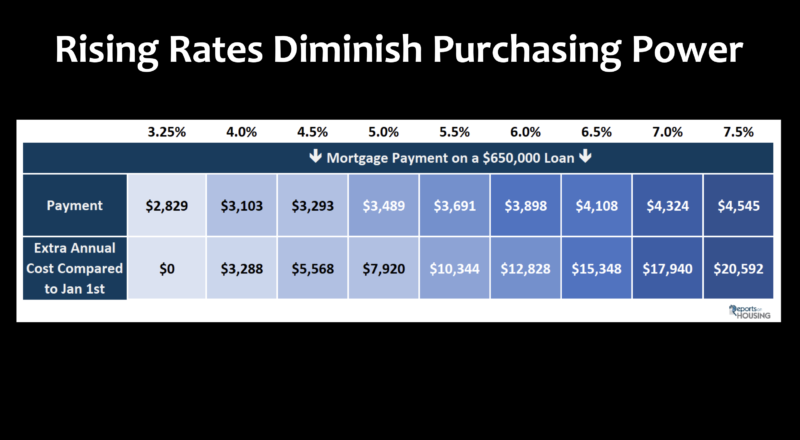 Conclusions!
Asset Values have ballooned due to fed lowering of interest rates and inventory restriction.

The Rise in Interest Rates have brought affordability to abysmal levels not proportional to earnings.

Lower buyer demand has changed the market dramatically.  And prices are and will need to continue to adjust down for as long as rates remain high!

If you need to sell in the short time, Sooner is better. Don't think that temporarily giving up or seasonal demand will change anything.  Price deterioration has begun and will continue through the current interest rate crisis!

Out waiting pricing pressure is likely to take as long as it takes for affordability to come back into line.  How long is that?  You tell me!  When will prices and interest rates get to an affordable payment again???

Are there Opportunities?  Yes. What is your need? Let's talk on how to capitalize on market changes both for your comfort and long term financial health.